Yom Tov Seating Request - 5783/2022
To re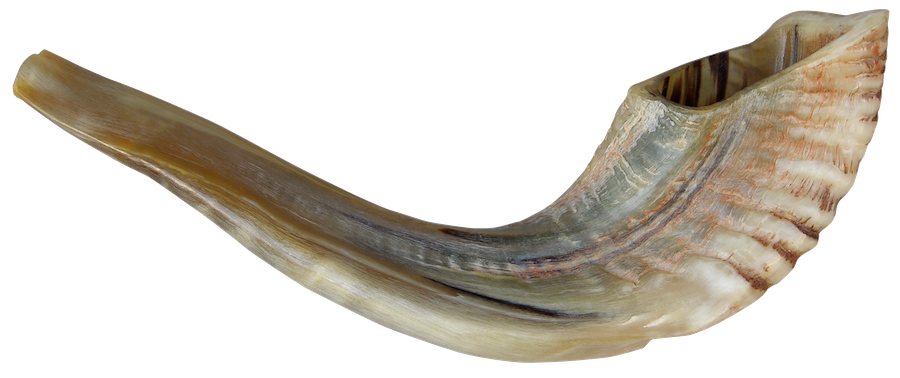 quest seats, please read the Yom Tov Seat Letter and complete the form below.
No seats will be assigned until payment is received. Seat assignment is subject to member being in good financial standing.

Note: Member seating prices are only available if you are logged in to the site. For assistance logging in, you may click "Forgot Password" in the login box, or contact the shul office manager.

Non-members will be able to purchase seats starting on August 17th, based on availability.
Yom Tov seating is now closed. Please contact seats@anshei.org with any requests or questions.

Kesiva Vechasima Tova!

 
Thu, September 29 2022 4 Tishrei 5783